Topic outline
This course aims to provide guidance on how to start or improve an agribusiness. It shows how to identify, evaluate and pursue opportunities in a given agrifood value chain.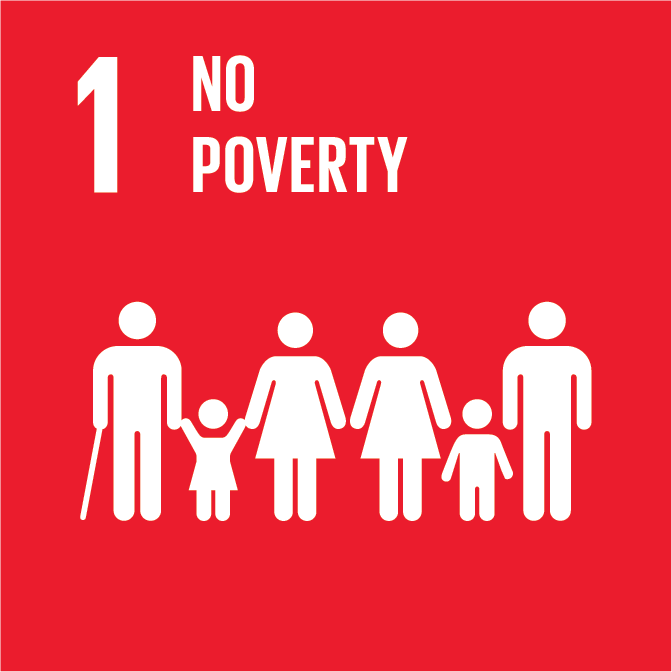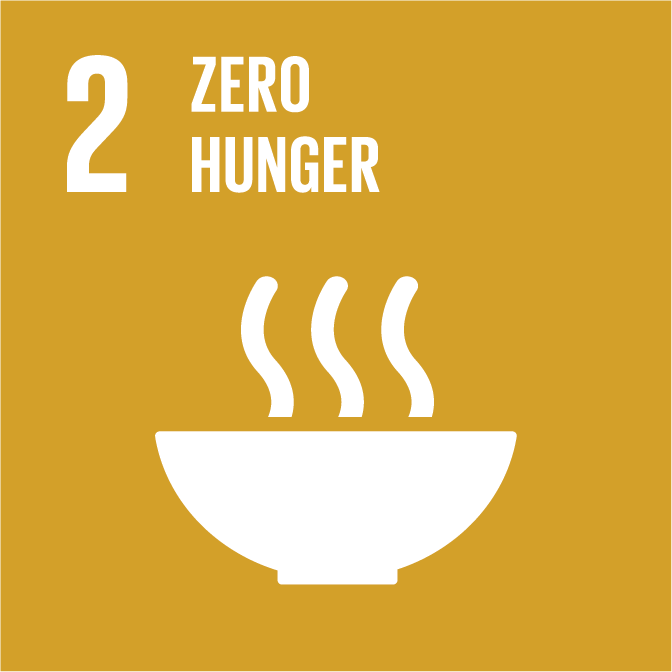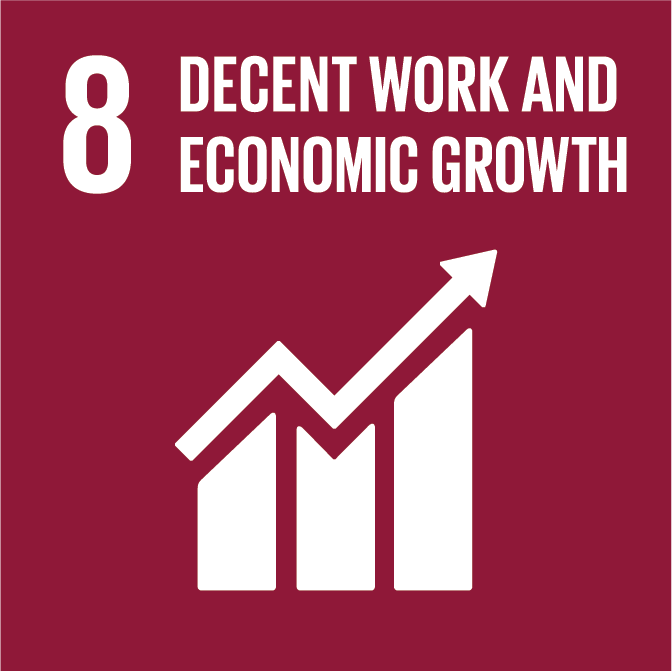 This e-learning course is intended for a cross section of audiences whose works are related to entrepreneurship and/or agriculture, including:
People potentially interested in creating an agribusiness
Current agribusiness owners
Academia and students
Extension workers
Practitioners
UN agencies
Non-governmental organizations
The agripreneurship process.
The three elements of 'personal initiative'.
How to identify and assess unmet needs as agribusiness opportunities.
How to develop a comprehensive understanding of your target market.
The importance of testing. 
The basic financials of agribusinesses.
Setting goals for agribusinesses.
Lesson 1 - Introduction
Lesson 2 - Identifying needs
Lesson 3 - Understanding customers
Lesson 4 - Developing a prototype
Lesson 5 - Sorting the financials
The online version of this course runs on the latest versions of the major browsers, such as Chrome, Safari, Edge and Firefox.
The downloadable version only runs on Windows PC's and no additional software is needed.

Digital certification
This course offers certification. You will get your digital badge upon passing a final exam after completing the course and achieving a grade of at least 75%. Please click on the button below to complete the exam, or refer to our Certification section to learn more.


Take certification test
Evaluate this course
We would be pleased to receive your evaluation of this course, to support us in improving future e-learning courses. Please click on the button below to answer the questions in the form. It should only take you a few minutes!


Evaluate this course