Topic outline
Resilience measurement and analysis are critical for formulating evidence-based policy, programmes and investments for food security. This course provides an overview of the Resilience Index Measurement and Analysis (RIMA), a methodology that enables a rigorous analysis of how households cope with shocks and stressors.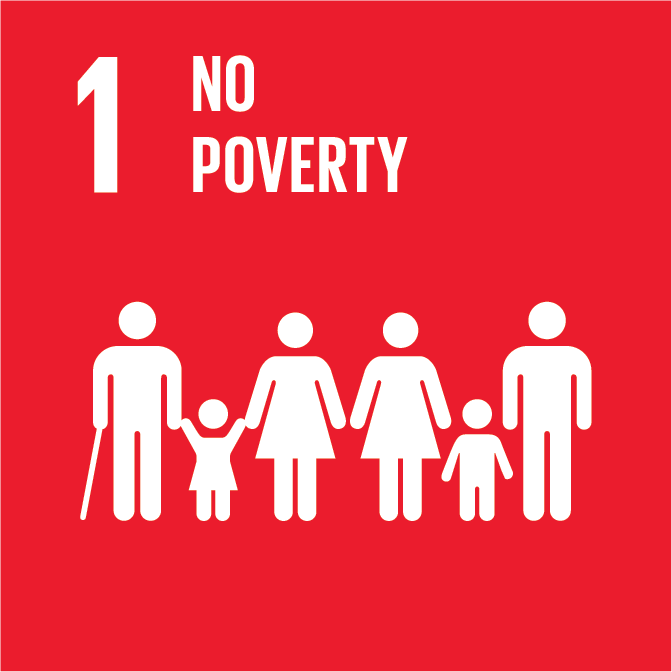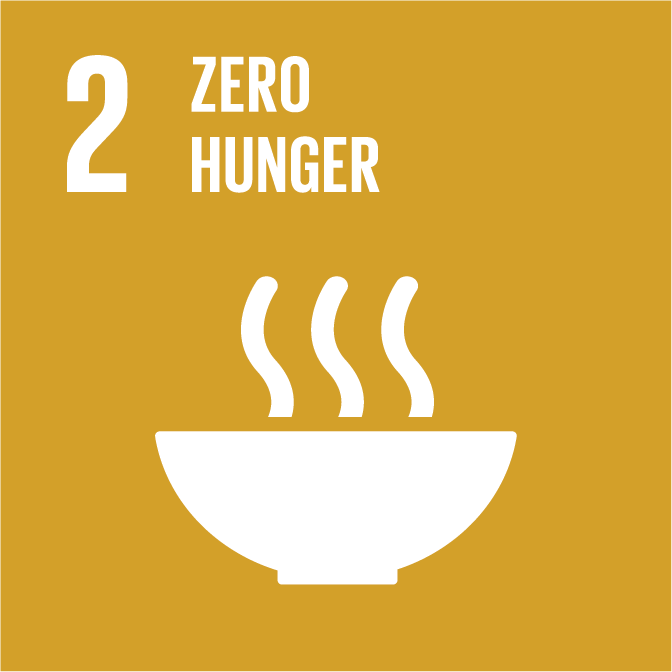 The course is aimed at programme designers and implementers, M&E officers, policy makers and all those who want to learn how RIMA can support programme and policy development to reinforce households' resilience to food insecurity.

How RIMA can support programme design, monitoring and evaluation.
How the resilience capacity index (RCI) of a household is calculated by measuring the presence of factors influencing resilience.
How to collect the data required to build the RCI through the RIMA questionnaire.
How to interpret and communicate the results of the analysis.
The course consists of 4 sections, ranging from approximately 10 to 15 minutes duration each:
Section 1 - What is RIMA?
Section 2 - The resilience capacity index (RCI)
Section 3 - What data are needed?
Section 4 - Interpreting and communicating results
The online version of this course runs on the latest versions of the major browsers, such as Google Chrome, Microsoft Edge, Mozilla Firefox and Apple Safari.
The downloadable version only runs on Windows PC's and no additional software is needed.
Digital certification
This course offers certification. You will get your digital badge upon passing a final exam after completing the course and achieving a grade of at least 75%. Please click on the button below to complete the exam, or refer to our Certification section to learn more.


Take certification test
Evaluate this course
We would be pleased to receive your evaluation of this course, to support us in improving future e-learning courses. Please click on the button below to answer the questions in the form. It should only take you a few minutes!


Evaluate this course