Topic outline
This course introduces you to the maritime traffic rules that small-scale fishers in coastal and inland waters should know about. This "Rules of the road at sea" course provides guidance on actions to take in day-to-day traffic situations at sea, during daylight and at night.
Working in the fisheries sector is globally one of the most dangerous jobs, with an estimated 32 thousand fatalities annually and hundreds of thousands of accidents and injuries of crew on board of fishing vessels. Most of these accidents happen on board of small-scale fishing vessels, frequently resulting in disability and death among fishers.
Increasing knowledge and understanding of the maritime traffic rules will help to reduce accidents. Application of the maritime traffic rules is an important safety measure at sea.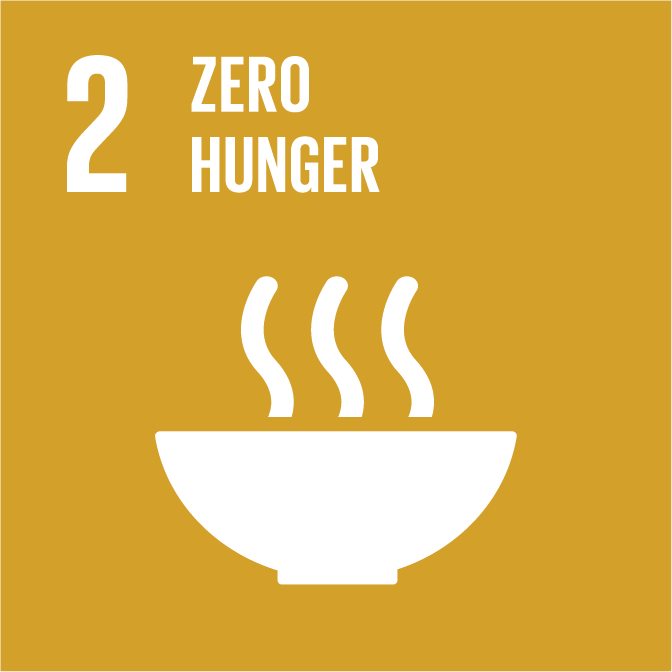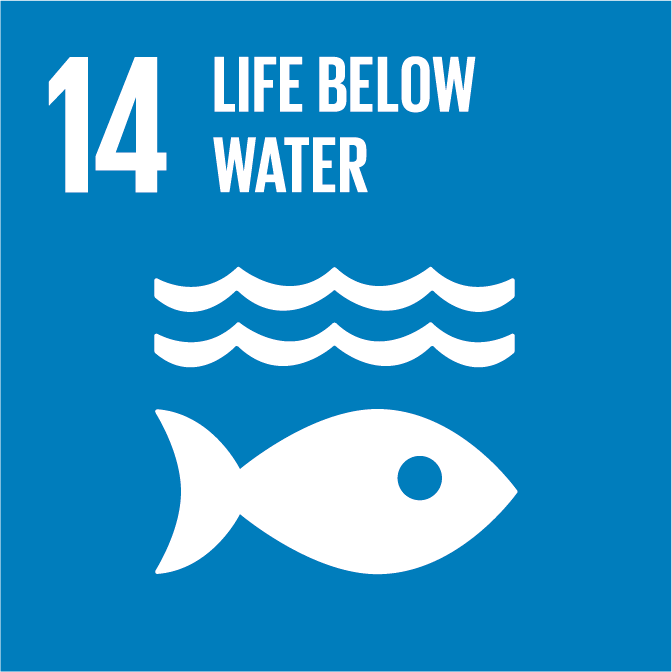 This e-learning course is primarily aimed at small-scale fishers with vessels that are smaller than 12 metres in length in developing countries. The course is also of use to maritime-, safety- and fisheries authorities, as well as fisherfolk organizations, in their training programmes for fishers on safety at sea.

IMO COLREGs and FAO/IMO/ILO fishing safety codes
The right of way in normal visibility and restricted visibility situations
Actions to be taken for altering course and passing at a safe distance
How to avoid collision at sea
Day-time and night-time vessel recognition
Channel markers used in various regions and the main buoys.
The course consists of the following lessons ranging from 15 to 40 minutes duration each: 
Lesson 1: Rules of the Road - General considerations
Lesson 2: Vessels in Sight of One Another
Lesson 3: Day-time Vessel Recognition: Shapes
Lesson 4: Night-time Vessel Recognition: Lights
Lesson 5: Navigation Light Combinations
Lesson 6: Channel Markers and Buoys
This course runs on the latest versions of the major browsers, such as Chrome, Safari, Edge and Firefox.
Digital certification
This course offers certification. You will get your digital badge upon passing a final exam after completing the course and achieving a grade of at least 75%. Please click on the button below to complete the exam, or refer to our Certification section to learn more.

The final evaluation exam can be accessed from inside the course. The pass grade is 70%.


Take certification test
Evaluate this course
We would be pleased to receive your evaluation of this course, to support us in improving future e-learning courses. Please click on the button below to answer the questions in the form. It should only take you a few minutes!


Evaluate this course