Topic outline
This course aims to contribute towards creating an enabling environment for implementing the FAO Voluntary Guidelines for Securing sustainable Small-scale Fisheries (SSF Guidelines) in the Context of Food Security and Poverty Eradication, by strengthening the capacity of government officials and fisheries practitioners at local, national and regional levels, and promoting the development of good governance frameworks.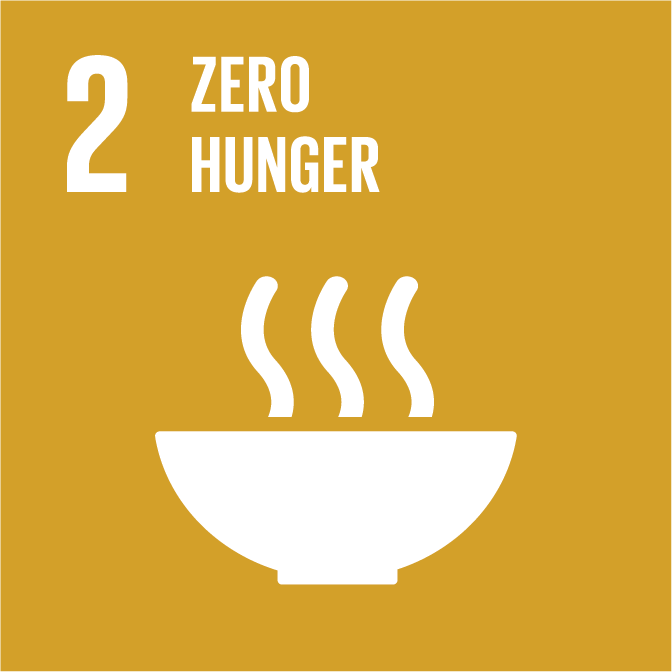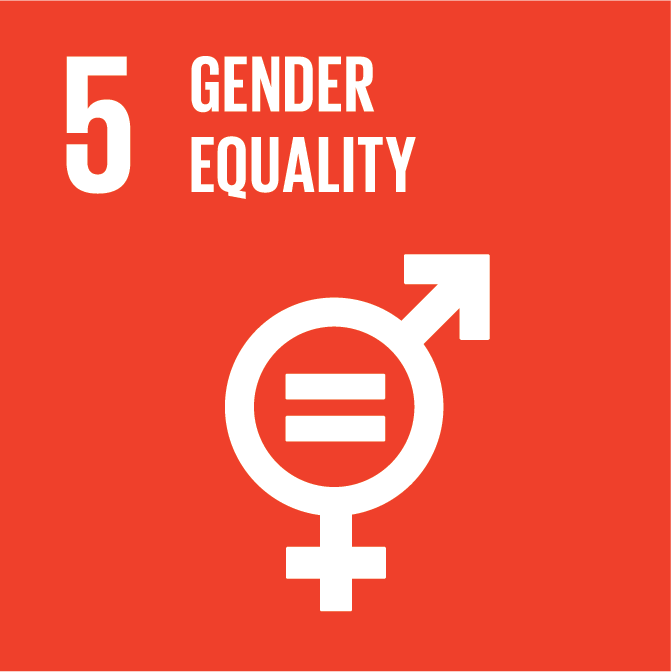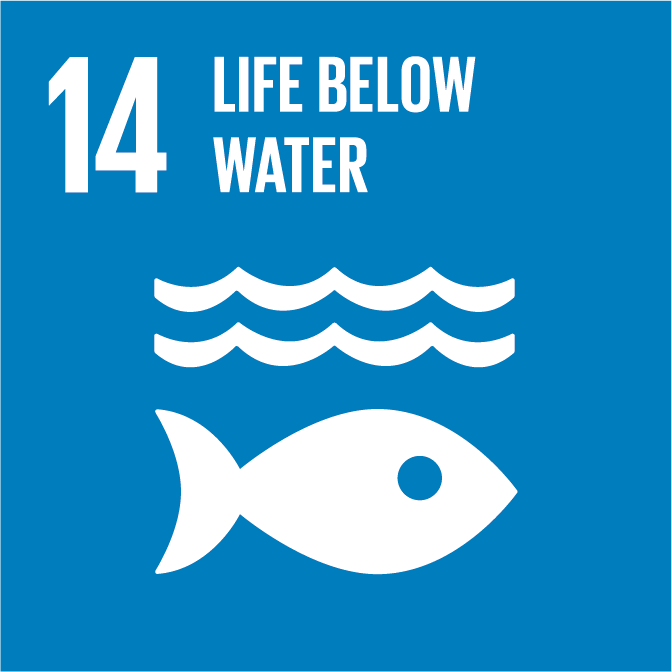 This course is aimed at mid-level managers responsible for developing and implementing policy on small-scale fisheries; for example:
FAO staff
Fisheries practitioners at local government levels and in non-governmental organizations (NGOs)
Staff members in national ministries of fisheries or equivalent
The contributions of small-scale fisheries to livelihoods, food security and nutrition.
Legal instruments that support the management of marine and inland capture fisheries.
How aspects of governance relate to the management of fisheries and socio-economic development.
The links between the achievement of basic human rights, sustainable and equitable livelihoods and protection of ecosystems in small-scale fisheries.
The creation of an enabling environment for the implementation of the SSF Guidelines.
The course consists of 5 lessons, ranging from approximately 30 minutes to 45 duration each:
Lesson 1 – An introduction to small-scale fisheries
Lesson 2 – International and legal policy frameworks and the SSF Guidelines
Lesson 3 – Principles, concepts and approaches to small-scale fisheries governance
Lesson 4 – Promoting human rights in the small-scale fisheries sector
Lesson 5 – Creating an enabling environment for inclusive and collaborative governance
The online version of this course runs on the latest versions of the major browsers, such as Chrome, Safari, Edge and Firefox.
The downloadable version only runs on Windows PC's and no additional software is needed.
Digital certification
This course offers certification. You will get your digital badge upon passing a final exam after completing the course and achieving a grade of at least 75%. Please click on the button below to complete the exam, or refer to our Certification section to learn more.


Take certification test
Evaluate this course
We would be pleased to receive your evaluation of this course, to support us in improving future e-learning courses. Please click on the button below to answer the questions in the form. It should only take you a few minutes!


Evaluate this course