Topic outline
This is the first of a series of two e-learning courses on small and medium enterprises (SMEs) and nutrition. In this course, you will discover the business case for leveraging SMEs - and particularly those engaged in the post-production stages of the value chain - to make food systems more nutrition-sensitive.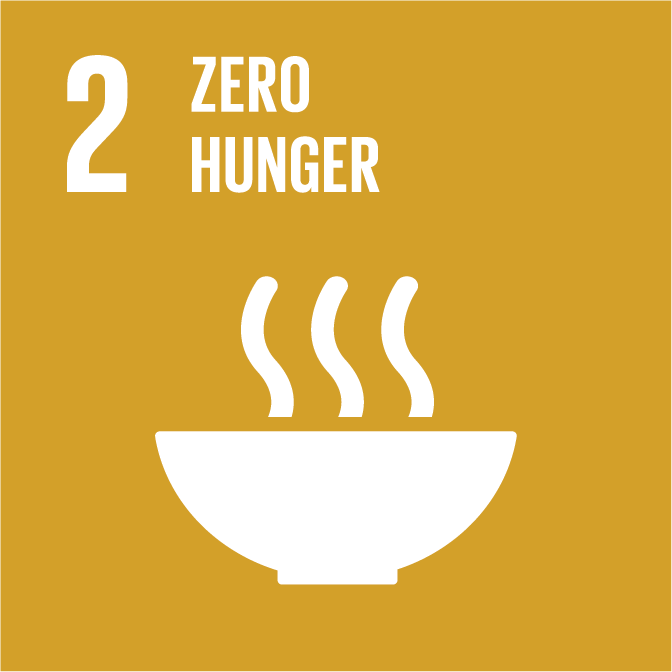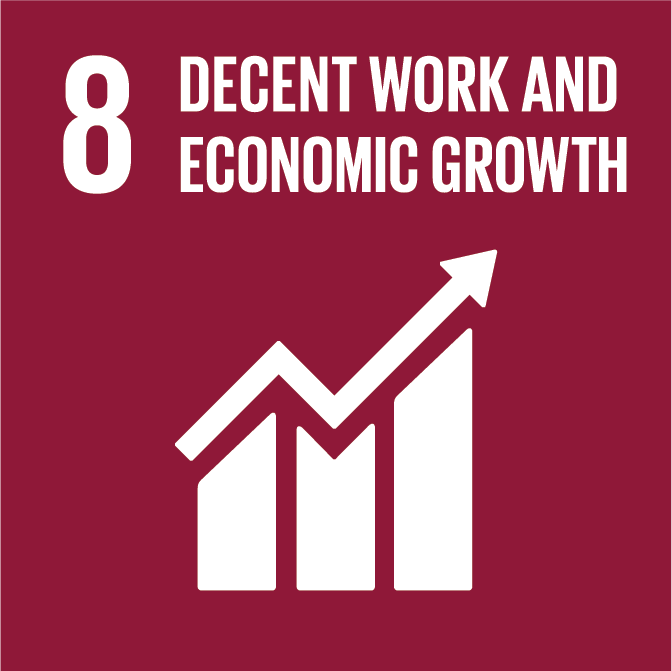 This e-learning course targets SME trainers, SME representatives and policymakers working on SMEs development, sustainable food systems and nutrition. It will also benefit those interested in learning more about sustainable food systems.

The key role that SMEs play in food systems.
The rationale for making nutrition-sensitive investments, both from an SME and a public health perspective.
Nine examples of nutrition-sensitive investments and the respective business cases.
The key elements of an enabling environment to facilitate nutrition-sensitive investments from SMEs.
The course consists of 2 lessons, ranging from approximately 45 - 60 minutes duration each:
Lesson 1 - SMEs, nutrition and food system transformation
Lesson 2 - The business case for nutrition-sensitive investments
The online version of this course runs on the latest versions of the major browsers, such as Google Chrome, Microsoft Edge, Mozilla Firefox and Apple Safari.
The downloadable version only runs on Windows PC's and no additional software is needed.
Digital certification
This course offers certification. You will get your digital badge upon passing a final exam after completing the course and achieving a grade of at least 75%. Please click on the button below to complete the exam, or refer to our Certification section to learn more.


Take certification test
Evaluate this course
We would be pleased to receive your evaluation of this course, to support us in improving future e-learning courses. Please click on the button below to answer the questions in the form. It should only take you a few minutes!


Evaluate this course
Partners

This course was developed by the Food and Agriculture Organization of the United Nations (FAO) through the support of the project "Strengthening capacities for nutrition-sensitive food systems through a multi-stakeholder approach", funded by the Ministry of Agriculture, Forestry and Fisheries of Japan (MAFF) and implemented in collaboration with the Governments of Ghana, Kenya and Viet Nam.