Topic outline
This course has been developed to improve the capacity of small-scale producers, their organizations, and small and medium-sized enterprises to access investment and other forms of finance. Facilitating this allows these stakeholders to derive socioeconomic benefits from their participation in forest value chains, and also complements the resources of official channels in contributing to achievement of the Sustainable Development Goals (SDGs).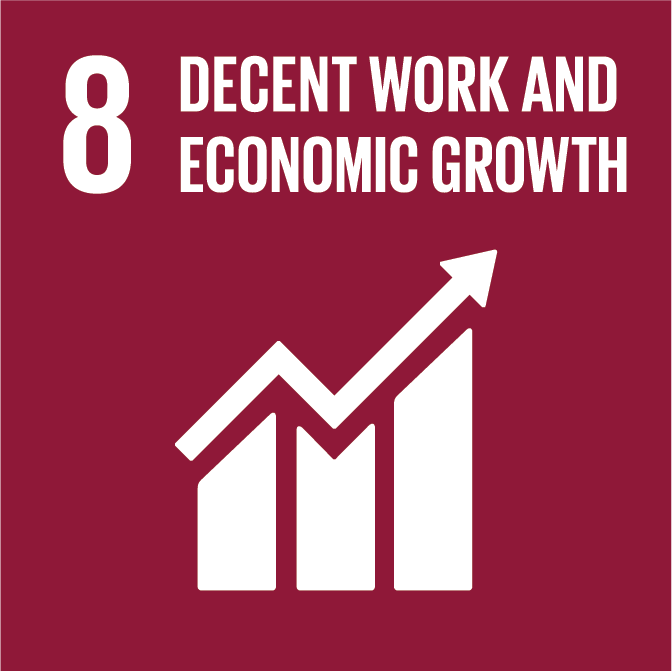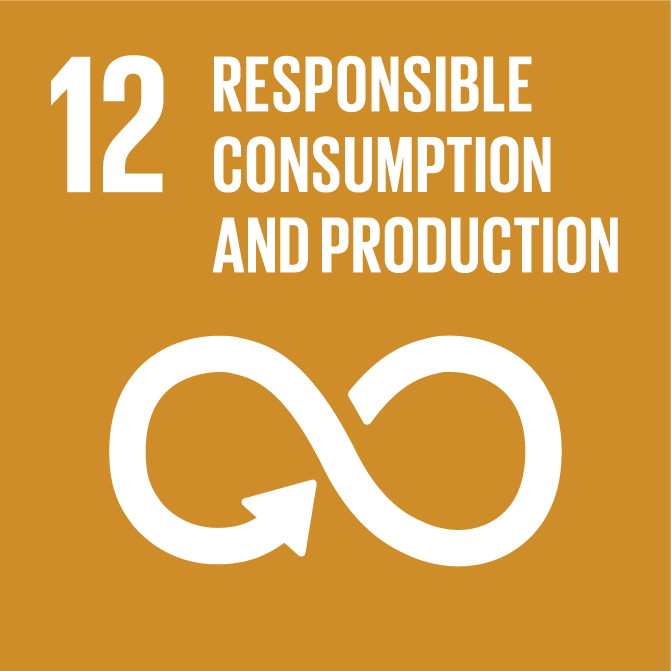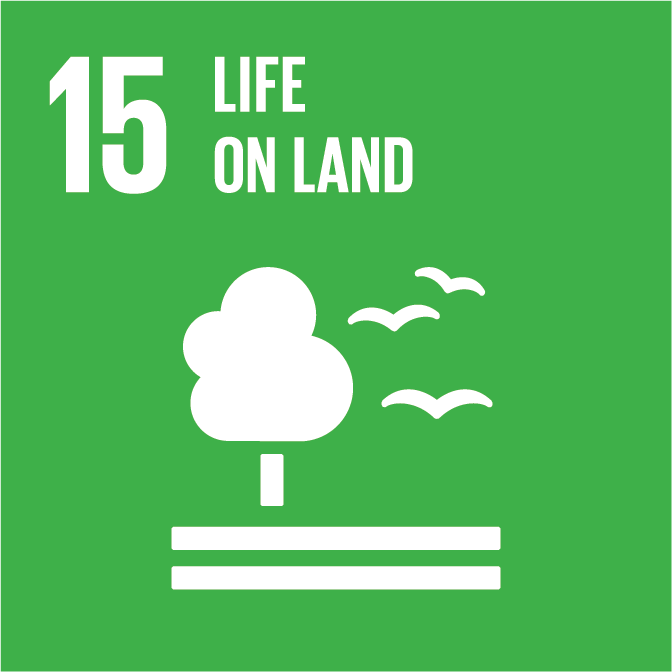 This course is intended for:
Forest producers and their organizations, especially those who have business ideas with potential for scaling up.
Staff of producer organizations.
Small and medium-sized business advisors.
The concept of bankability and the characteristics of a bankable business plan.
How to collect and organize information for each of the ten steps of the bankable business plan.
How financing needs change depending on the enterprise's life stage.
Investment criteria of different investor types.
Lesson 1 – Introduction to bankable business planning
Lesson 2 – Develop your bankable business plan - Steps 1 to 5
Lesson 3 – Develop your bankable business plan - Steps 6 to 10
Lesson 4 – Using your bankable business plan to access funding
The online version of this course runs on the latest versions of the major browsers, such as Chrome, Safari, Edge and Firefox.
The downloadable version only runs on Windows PC's and no additional software is needed.
Digital certification
This course offers certification. You will get your digital badge upon passing a final exam after completing the course and achieving a grade of at least 75%. Please click on the button below to complete the exam, or refer to our Certification section to learn more.


Take certification test
Evaluate this course
We would be pleased to receive your evaluation of this course, to support us in improving future e-learning courses. Please click on the button below to answer the questions in the form. It should only take you a few minutes!

Evaluate this course